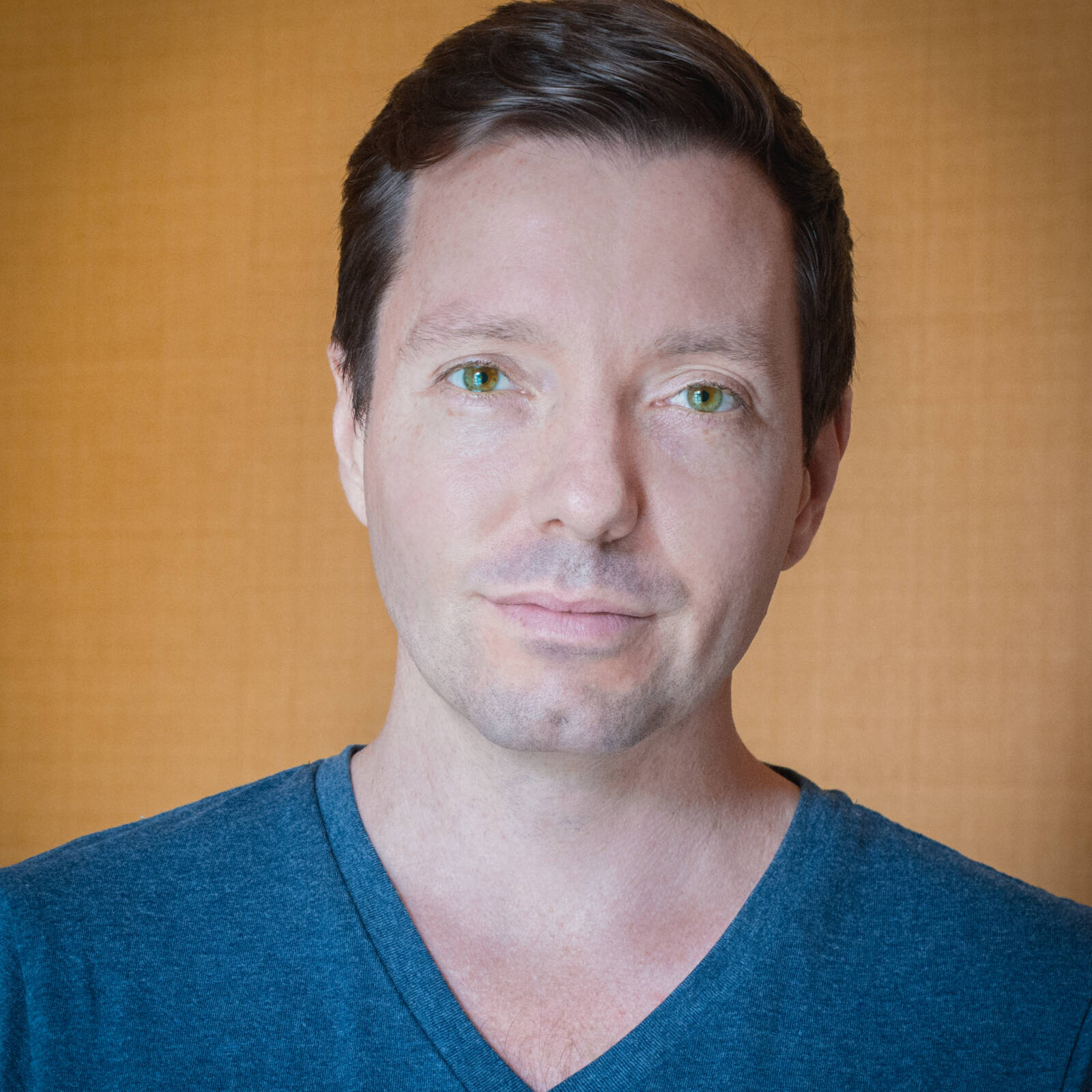 About
An overview of my life/career is anything but linear. My academic degrees are in painting. I attended the University of Utah, where I was awarded two Undergraduate Research Grants in 1999 and 2000 respectively, and a CODA Gallery continuing artist award at the University's senior show in 2000. After receiving my BFA, I attended Pratt Institute for a Masters in Fine Arts. While at Pratt, I was chosen to be a part of their Symposium Program, which included critiques from visiting critics Robert Storr, David Levi Strauss, and Donald Kuspit. During the course of my higher education, most of my work was done outside of the school atmosphere in privately rented studios, and concurrently displayed in three solo exhibitions. I finished my MFA in 2003 and continued painting in a studio in Brooklyn, New York.
At this time, I began a career in film and commercial advertising, starting as a production assistant and moving up to prop master/production designer in less than a year. I have production designed two feature length films, and worked on countless commercials and fashion shoots, including working as a set dresser for Annie Leibovitz and Steven Meisel.
In 2006, my wife was playing with the music-recording program Garage Band. I was a DJ in college, and she thought I might want to give it a try. A few weeks later I was bored at home and decided to see what it could do. Within two weeks, I had written and recorded ten songs. I felt I had gone as far as I could with this simple application, so I sunk a bunch of money into a home recording studio. Over the past fourteen years, I've written, recorded, produced, and published an EP, six full-length albums, and two double-length LP's.
In 2009, I packed up all my belongings and moved to New Zealand, where I obtained permanent residence status. NZ wasn't my cup of tea, so in 2011 I sold every thing I owned except for two suitcases of clothes, a camera, a really big knife, and my laptop, and moved to Paris, where I spent my time walking the streets, taking photos, and writing my first novel, Every. Unfortunately, France did not want to grant me permanent residence status, so I returned to Brooklyn in 2012.
Recently, I spent a month on a small island in the middle of the Baltic Sea writing and recording my first EP under my new moniker eassae. I am also working as a photographer, and teaching Jeet Kune Do.